Home - Services - Sculptra
Sculptra is an injectable used to fight wrinkles and sagging skin by stimulating the skin's collagen production to help restore the cheeky plumpness of healthy skin. It is an alternative anti-aging treatment to injectable dermal fillers, skin creams, fat injections and implants.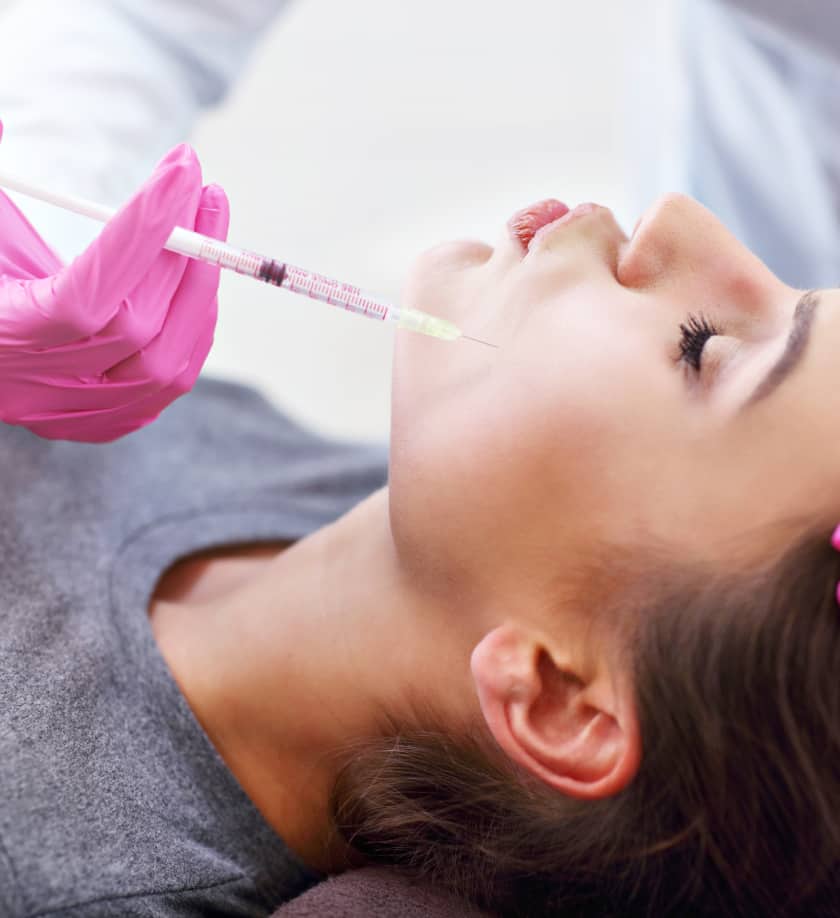 Collagen is an important structural protein found in connective tissue. Its function is to keep the skin firm, youthful and smooth. As you age, your body's collagen production decreases, and you may begin to see wrinkles or sagging. Fat loss beneath the skin also results in drooping skin, hollowed cheeks, indentations and depressions in the face.
Now, Sculptra injections have been increasing in popularity as as a non-surgical alternative to a have a Brazilian butt lift (BBL) and to replace lost volume in the hip dips. With no downtime involved with this procedure, Sculptra injections are surging in popularity in the United States and abroad. Hip dip contouring is considered one of the most successful applications of Sculptra injections being performed on the body, along with buttock augmentation. In the past, only plastic surgery with fat transfer or hips implants were available to achieve this type of body contouring. With the advent of Sculptra, this dermal filler has achieved this same results without the need for a surgical procedure.